What does Gangnam Style mean?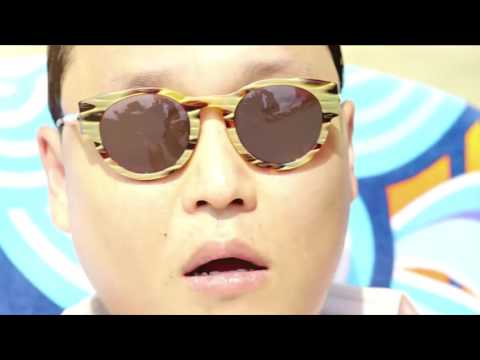 Who wrote the song Gangnam Style?
The song "Gangnam Style" was written, produced, and recorded as the lead single of PSY 6 (Six Rules), Part 1 the sixth studio album of South Korean singer and rapper PSY, who is best known for his quick-witted sense of humor and comical dance moves.
What does PSY's song 'Oppan Gangnam Style' mean?
The refrain of the song, "Oppan Gangnam Style," can be translated as "Your Boy's Gangnam Style" with PSY referring to himself as such.